Liturgy Office
England & Wales
The Liturgy Office serves the work of the Department for Christian Life and Worship of the Catholic Bishops' Conference of England and Wales providing resources, information and advice.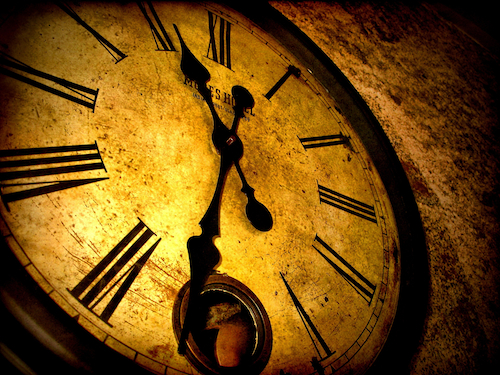 Advent has a twofold character: for it is a time of preparation for the Solemnities of Christmas, in which the First Coming of the Son of God to humanity is remembered; and likewise when, by remembrance of this, minds and hearts are led to look forward to Christ's Second Coming at the end of time. For these two reasons, Advent is a period for devout and expectant delight.
Universal Norms on the Liturgical Year and the Calendar
The Congregation for Divine Worship and the Discipline of the Sacraments have informed Bishops' Conferences that from henceforward St Joseph is to be insert into Eucharistic Prayers II-IV in the Roman Missal. For further information and resources.
Openness to the Word of God

especially on 2nd Sunday of Advent

Migrants and Refugees

especially on 3 December

Expectant Mothers

especially on 4th Sunday of Advent
Roman Missal
Visit the Roman Missal website
Resources
Contact Details
Department Secretary:

Fr Paul Gunter OSB

Department Assistant Secretary & Director Liturgy Office:

Mr Martin Foster

Admin Assistant:

Jo Utteridge
Liturgy Office
39 Eccleston Square
London SW1V 1PL
020 7901 4850
020 7901 4821 fax
Department for Christian Life and Worship
Search

Many of the files on this website are in Adobe Acrobat (pdf) format. They require version 5 or above.

The Department for Christian Life and Worship is one of the six Departments of the Catholic Bishops' Conference of England and Wales. It is advised by three Committees: