Liturgy Office
England & Wales
The Liturgy Office serves the work of the Department for Christian Life and Worship of the Catholic Bishops' Conference of England and Wales providing resources, information and advice.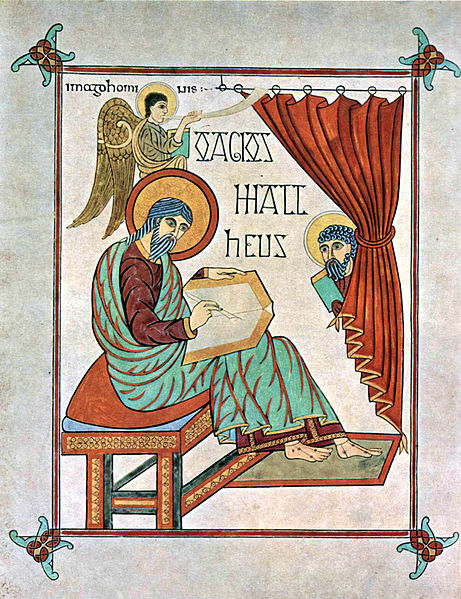 Keep us alert, we pray, O Lord our God,
as we await the advent of Christ your Son,
so that, when he comes and knows,
he may find us watchful in prayer
and exultant in his praise.
Roman Missal, Monday, 1st Week of Advent
Advent has a twofold character, for it is a time of preparation for the Solemnities of Christmas, in which the First Coming of the Son of God to humanity is remembered, and likewise a time when, by remembrance of this, minds and hearts are led to look forward to Christ's Second Coming at the end of time. for these two reasons, Advent is a period of devout and expectant delight.
After the annual celebration of the Paschal Mystery, the Church has no more ancient custom than celebrating the memorial of the Nativity of the Lord and of his rst manifestations, and this takes place in Christmas Time.
Universal Norms for the Liturgical Year and Calendar, 39, 32
The God who Speaks: Year of the Word
Openness to the Word of God

especially on 2nd Sunday of Advent

Migrants and Refugees

especially on 3 December

Expectant Mothers

especially on 4th Sunday of Advent
The Catholic Bishops' Conference of England and Wales have dedicated 2020 as a year of focus on the Bible and 'The God Who Speaks'.
Confirmation & Marriage
New translations of the Order of Confirmation and the Order of Celebrating Matrimony was published in January 2016 for use from Easter 2016.
Roman Missal
Visit the Roman Missal website
Resources
Contact Details
Director Liturgy Office
& Department Assistant Secretary

Department Secretary

Liturgy Office
39 Eccleston Square
London SW1V 1PL
020 7901 4850
020 7901 4821 fax
Department for Christian Life and Worship
The Department for Christian Life and Worship is one of the six Departments of the Catholic Bishops' Conference of England and Wales. It is advised by three Committees:
Liturgy
Patrimony
Spirituality